At Mumbai Kulfi, we take pride in delivering the true essence of traditional Indian Kulfi to dessert enthusiasts worldwide. Our journey began with a passion for reviving the rich flavors of Mumbai.
We believe in preserving the heritage of Kulfi while embracing innovation, which is why our recipes are meticulously crafted using high-quality ingredients, carefully sourced to ensure the utmost taste and quality. From our classic sticks to convenient slices, each product is a testament to our commitment to excellence and the satisfaction of our valued customers.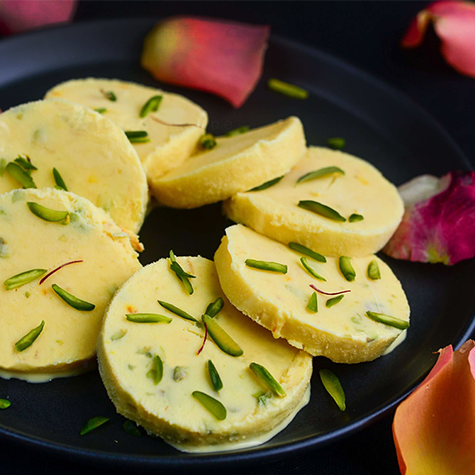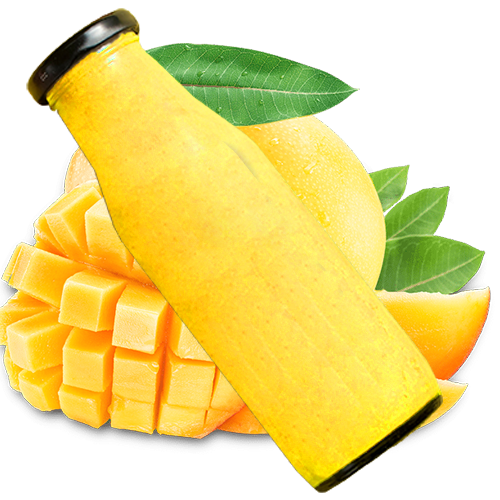 What sets Mumbai Kulfi apart is our dedication to catering to diverse palates and dietary preferences. Whether you are a sugar-free enthusiast or a lover of natural ingredients, our range of Kulfi treats has something to delight everyone. We prioritize the use of natural flavors and strive to create a guilt-free dessert experience without compromising on taste or quality.
Generations in The Making
Our team of passionate artisans works tirelessly to perfect the balance of flavors and textures, ensuring each bite of Mumbai Kulfi is a moment of pure indulgence. From the creamy and luscious texture to the aromatic blend of spices, our Kulfi embodies the authentic taste that has made Mumbai a culinary destination.
With Mumbai Kulfi, we aim to transport you to the vibrant streets of Mumbai, where the aroma of spices and the joy of indulgence come together. Join us on this delicious journey as we continue to redefine the Kulfi experience, one delightful treat at a time.