Mumbai Kulfi - Authentic Indian Kulfi | Delightful Frozen Desserts
Experience the authentic taste of Mumbai Kulfi, a leading brand offering delicious and refreshing Indian kulfi. Explore our wide range of flavors and indulge in the perfect frozen dessert. Order now for a delightful treat!
Crafted with high-quality ingredients, these indulgent frozen delights are a perfect blend of nostalgia and innovation, offering a delightful experience to Kulfi lovers.
Mumbai Kulfi Natural Sticks offer a delectable taste of traditional Indian Kulfi, made with high- quality ingredients and no artificial additives.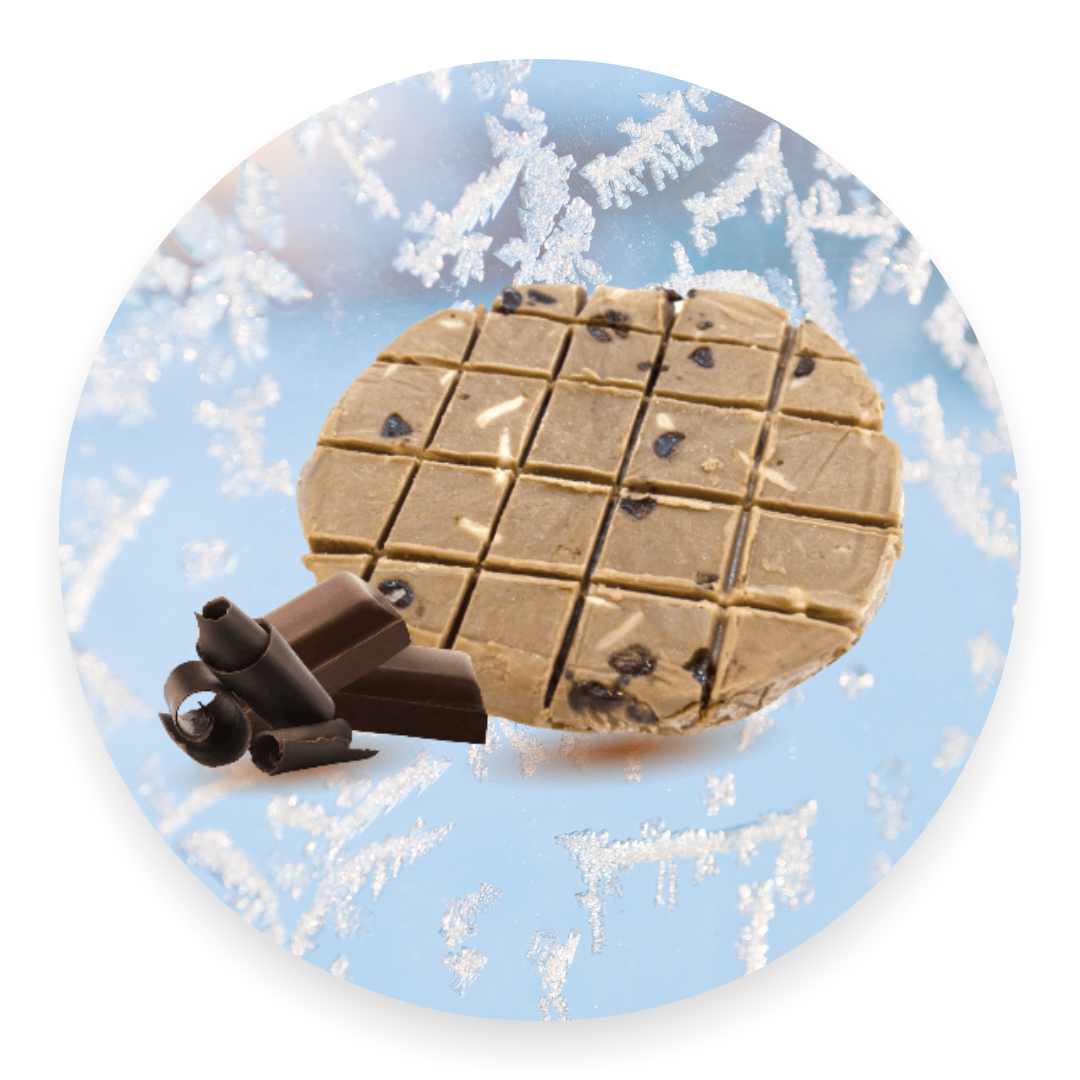 These delectable slices offer the same authentic flavors of Mumbai's traditional Kulfi in a convenient, ready-to-enjoy form, perfect for satisfying your cravings on the go.
With Mumbai Kulfi, we aim to transport you to the vibrant streets of Mumbai, where the aroma of spices and the joy of indulgence come together. Join us on this delicious journey as we continue to redefine the Kulfi experience, one delightful treat at a time.